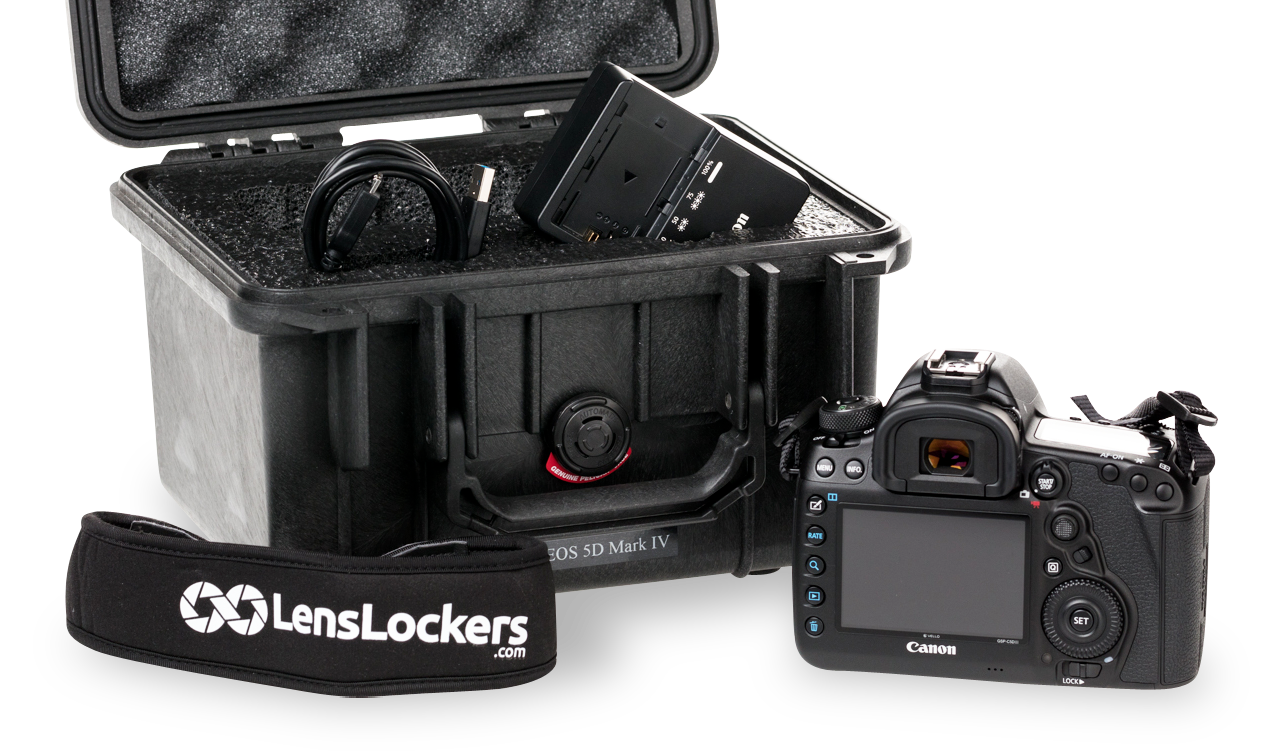 Start saving by renting professional photo and video equipment with LensLockers. Rent out the equipment you want - for as long as you want.
LEAP Credits & Membership Pricing
LEAP Credits can be added in increments of 0.05.
3.00 LC
$385 / month
Billed monthly
Estimated Refundable Deposit: 600
What LEAP Members Are Saying

Kevin J. G. - Photographer
If you're looking at rental rates from local place, I paid less for month-long rentals than some local places would charge me for a week.
Even factoring in delivery time, there is no cost-comparison wherein LensLockers doesn't win. Next time I need to rent, this is where I'll be. VERY Pleased.
"

Fabio C. - Photographer & Videographer
"

Starting with the rental process, the customer service, questions, the location, everything was great. The location is awesome and easy to access, close to pretty much every city. The office is inspiring and the price is even better.

..
"
Mackenzie C. - Photographer
I rented the 70-200mm lense for a month and LOVED IT. Lenslockers customer service was great and answered all my questions. They really know their stuff. I spoke to Dylan a few times reguarding my order and each time he was very helpful and pleasent to speak with. Going forward, I will always go with Lenslockers for my photography needs!

Carter H. - Travel Photographer
I rented a Canon Mark IV and a 14mm prime for a shoot I did back in January and I can't say enough how great the folks were at Lenslockers. From the point of first contact to the follow-up afterward, they went above and beyond what I'd expect.
And to be honest, I went into the experience thinking that renting a camera, etc. would be like renting a car: that the rental would find all kinds of extra ways to get more money from me. My experience couldn't've been further from the truth. They understood I was on a budget and they helped me find creative ways to keep my costs low. I will definitely be renting from them again--and singing their praises to anyone who is looking for rentals.